All-in-one. Done.
No duct tape. No complexity. No extra work.
Our platform puts the marketing tools you need in
one place, working together—done-for-you.
Loyalty
Steep discounts drive a single visit and attract bottom-feeders who only buy when you're losing money. Loyalty changes the game, as customers earn rewards for spending more money with you, and only after they have. This drives continual visits and keeps customers invested in choosing you.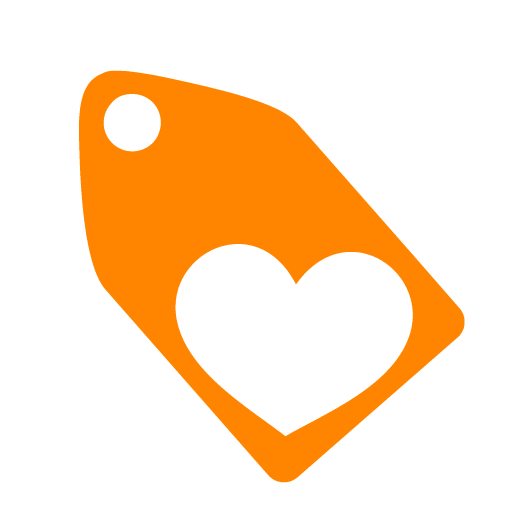 Email Promotions
Forget batch-and-blast. Repeat Returns delivers high-impact, mobile-friendly messages to specific customers at specific times designed to drive a steady stream of spend-ready customers through your doors. Fully automated - you never lift a finger.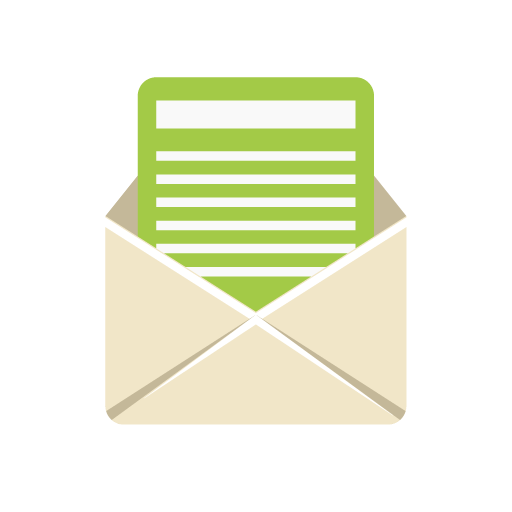 Mobile
Your customers' channel of choice today is mobile. They expect offers, rewards, online ordering and reservations to be at their fingertips.
Many businesses are squandering this opportunity. Others are damaging their brand by using it incorrectly.
We'll dial in the proper mobile experience for your guests with a custom mobile app and/or text message marketing.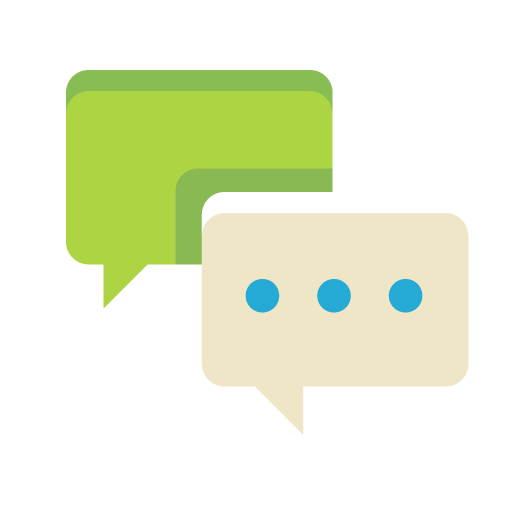 SMART Surveys
Keep your finger on the pulse of your business 24/7. Our automated SMART survey engine identifies your happiest customers and encourages them to post reviews and share with friends. Surveys from unhappy customers go directly to you so you can take immediate action and turn the customer into a fan.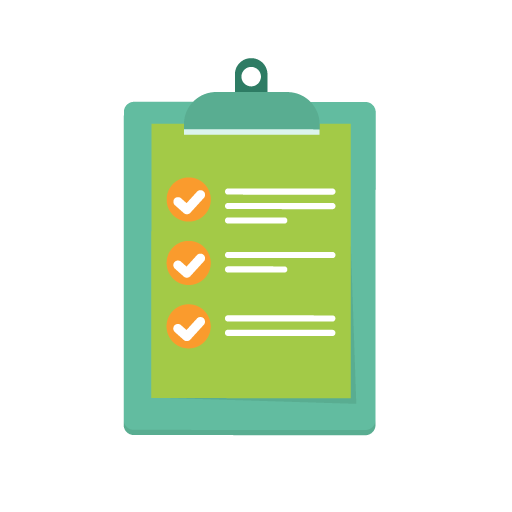 Reviews
Connected consumers turn to Yelp when they're ready to try a new business. If your Yelp page isn't properly set up, you are surrendering traffic to your competitors – every single day.
Fact: There are thousands of Yelp searches in your area every month
Fact: 4 out of 5 Yelp users visit the site when preparing to spend money
Fact: 78% of Yelp searches are for restaurants
You never "see" the customers you don't attract, but your competitors do. We know exactly how to position your Yelp page to start attracting a steady flow of new customers.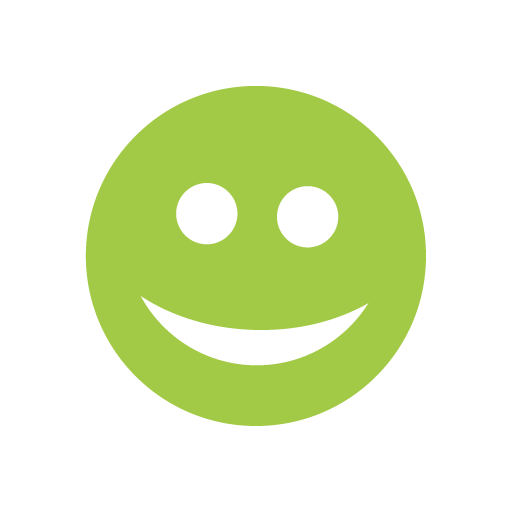 Community Connections
Millennials are passionate about community causes - supporting and promoting businesses that give back. This grows your business and turns you into a local hero as customers promote you to friends, family and co-workers. It's a win-win.
You build goodwill in your community
You attract new customers with no effort
You boost sales while doing good for your neighbors
We provide full reporting, group webpage and social sharing tools so they can spread the word fast.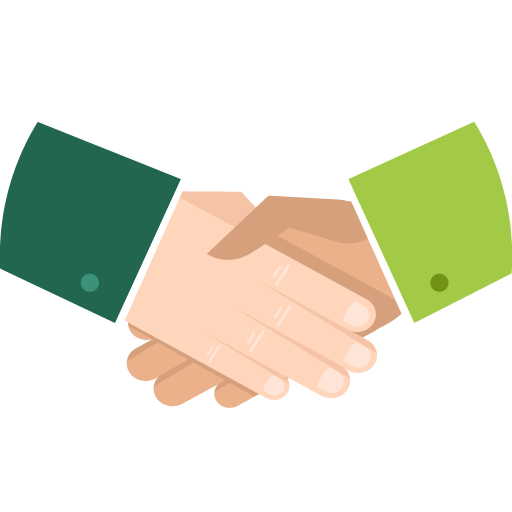 Customer Saver
Losing customers is a slow business killer. So the instant we notice a customer has missed a regular visit, we reach out with a compelling offer to get them back – and start them spending again.
Each year our average merchant sees…
232
$32,357
Lost Customers Reactivated
Revenue Recaptured